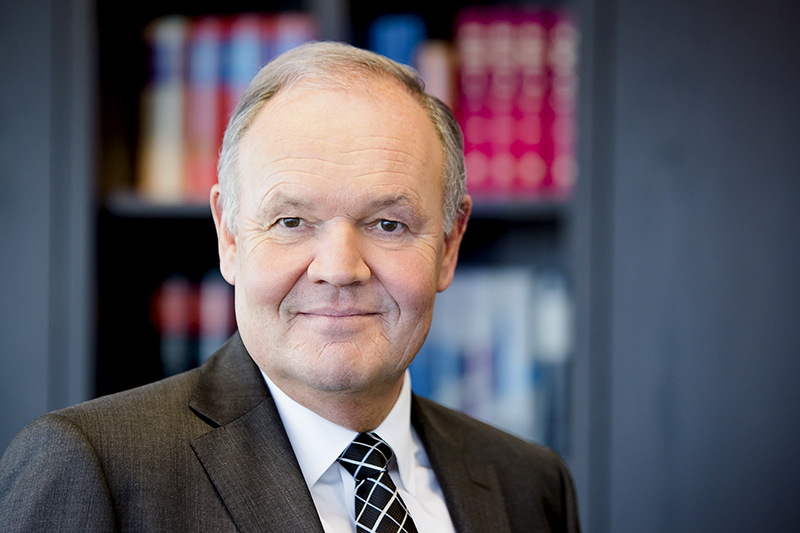 Prof. Dr. Ulrich Zeitel, Managing Director  
110 employees
EUR 14,5 million turnover
1,500 events per year
4,500 seminar days per year
20,000 participants per year
Corporate partners in Italy, Jordan and Spain


Testimonials

The Eurasian Economic Union (EAEU) - Changes in Regulatory Affairs, PV & Distribution
"It's a very good overview of the current situation and upcoming changes!"
Sabine Krüger-Steinmüller
MEDA Pharma GmbH & Co. KG  
PSURs & RMPs in a changing global environment
"Well qualified speakers with a lot of experiences."
Bianka Plogmann
CSL Behring GmbH  
Medical Writing in Pharmacovigilance
"Very good summary of the different documents"
Gabriele Neumann
CSL Behring GmbH
"Good relevance"
Dr. Bernd Graulich
Winicker Norimed GmbH
"Great speaker, very practical, learnings directly applicable"
Rahel Stäheli
Max Zeller Söhne AG

ASEAN & Chinese CTD/eCTD
"A lot of backround information was provided."
Swantje Begunk
CHEPLAPHARM Arzneimittel GmbH  
CMC Documentation & Post-Approval Changes/Variations
"Good update on CMS"
Dr. Diana Fiur
Recordati Pharma GmbH

Marketing Authorisation Outside the ICH Region
"Very experienced speakers with a lot of information."
Andreas Odenbach
Neuraxpharm Arzneimittel GmbH  
Scientific Writing and Reviewing in Regulatory Affairs
"They are good organised and informative."
Olena Hochfeld
Fresenius Kabi Deutschland GmbH
"Native speaker as presenter"
Dr. Carolin Müller
Fresenius Kabi Deutschland GmbH  
ExpertFORUM Labelling
"Always well organised!"
Ilona Gersen
Jacobsen Pharma & MedTech Advice AS  
The 'e'-Challenges: The IDMP, XEVMPD and eSubmission
"It is the best organisation of the event."
Dr. Angela Amato
IBSA Institut Biochemique S.A.  
FDA: Marketing Authorisation in the U.S.
"Good overview about the whole topic."
Tobias Petry
Dr. Haney Pharma Consultany & Service  
Marketing Authorisation in RUSSIA/the CIS Countries
"All my questions have been answered."
Marina Semakov
MUCOS Pharma GmbH & Co. KG
"I got very precious information."
Mgr. Pavla Kremenáková
MUCOS Pharma CZ s.r.o.  
Off-Label Use in Europe
"You receive a lot of information regarding off-label use in Europe and different aspects of regulating/dealing with off-label use."
Dorde Maksic
JAZMP Slovenia
"Is a very interactive course, with qualified speakers."
Marina Barretta
SIGMA-TAU S.p.A.