You can run FORUM
!
Live on any
device
: a Windows or Mac desktop computer or laptop, a tablet or your smartphone.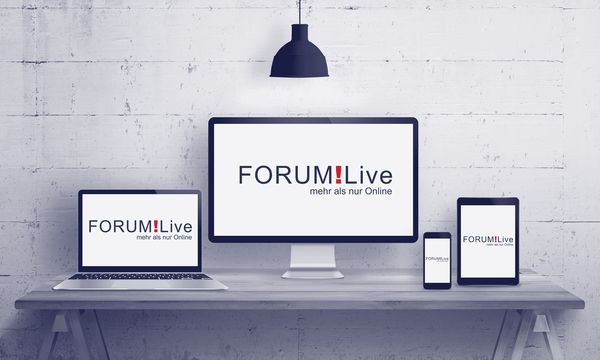 We recommend you use at least a desktop computer or laptop, since the screen is larger and using a mouse is easier than using a touchpad, and two monitors.  
A very useful feature of Forum
!
Live is that you can run it concurrently on two devices. Examples are available in the 'Learning environment' section.  
A microphone and loudspeaker
are required in any event. If you use a laptop, tablet or smartphone, these are usually already built in.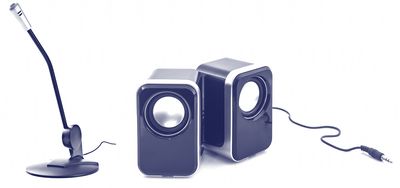 We could also provide telephone access if required.  
Naturally,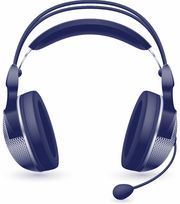 you can also use a headset if you wish. We recommend a microphone and loudspeaker because this is more comfortable and eliminates the risk of accidentally dipping your headset's microphone in your coffee, tea or other beverage as you distractedly take a sip.    
Technically, a
webcam
is not mandatory. You should, however, have one available, as it considerably enhances interaction with the speaker and other participants.
If you do not have a webcam, use a laptop, tablet or smartphone with a built-in webcam in addition to your desktop computer. As mentioned previously, you can run Forum
!
Live concurrently on two devices. Further information is available in the 'Learning environment' section. We will also provide practical tips and assistance during the pre-meeting, where you can also try out the most suitable settings for yourself.  
Of course, you need an
Internet connection.
In our experience, a reliable 4 Mbit download and 1.5 Mbit upload connection is sufficient. You can check this on https://fast.com (after the test runs automatically, click 'Show more info').
 If you are concerned that your
firewall
may block access, please call our technical support on +49 6221 500 535 or send an email to
ip@forum-institut.de
. Please make sure the device you will be using is available. Our support team will clarify whether and how you can access Forum!Live. If you already use Microsoft Teams, Zoom, Skype, Vimeo or YouTube on your computer and have audio access, you can access our seminar in any event.
In summary
You have:
(only) a loudspeaker

You can see and hear the speaker(s), presentation and other participants
You yourself can ask questions using the chat function or a telephone

a loudspeaker and microphone, or a headset

You can ask questions and actively participate; the speaker(s) and all other participants will hear you  

a webcam

the speaker(s) and other participants can see you and hear you